Probate Litigation
Clients Are Always Our First Priority
Probate Litigation in Long Island, NY
Having a Problem With a Probate Case?
Are you having a problem with an estate? When litigation ensues in regards to an estate, it usually arises from one of two sources. It may be a challenge to an estate planning document such as a will or trust, or it may have to do with the administration of an estate such as whether the executor is acting responsibly in regards to the execution of his or her duties.
What Is Probate Litigation?
Probate litigation refers to the legal process that arises when disputes or controversies occur over the administration of a deceased person's estate. When someone passes away, their will (if they have one) is typically submitted to probate court for validation and the distribution of assets to beneficiaries according to their wishes. However, conflicts can arise among family members, creditors, or other interested parties regarding the validity of the will, the distribution of assets, or the appointment of an executor. In such cases, probate litigation becomes necessary to resolve these disputes through the court system. This litigation may involve challenges to the will's authenticity, allegations of undue influence, claims of inadequate provision for certain beneficiaries, or other issues related to the deceased's estate. Probate litigation can be emotionally charged and complex, often requiring legal representation to ensure a fair and just resolution. If this happens, an estate litigation attorney in Long Island can help families deal with these disputes.
What Causes Probate Litigation?
Challenges to an estate plan frequently occur when children or spouses are not treated equally as beneficiaries, and this is especially the case when someone is not treated fairly as compared to the other beneficiaries. At times an executor will breach their fiduciary duty in one or more ways which in turn causes harm to the estate. In such cases the beneficiaries may bring the matter before the court and pursue legal remedies available under the law, which may include having the executor removed from their position as an executor or finding the executor legally liable for any harm done to the estate.
Lack of capacity is a common complaint. In such cases a beneficiary may argue that the testator lacked the mental capacity to create a will in the first place. For example, if someone was on their deathbed and on heavy medications while asked to sign a will document, the testator may have not even been aware of what they were signing. Another common reason for "contesting a will" falls under the umbrella term of "undue influence," which can include fraud or duress. In simple terms, undue influence means the substitution of another person's will for that of the testator or trustmaker.
Not all probate litigation can be avoided or is bad. There are times where it's necessary to protect an innocent person who has been wronged. If you need assistance with a probate dispute, contact Adler Law for professional representation you can trust!
What Does a Litigation Attorney Do?
A litigation attorney is an invaluable asset when it comes to probate litigation cases. They are experienced in researching and understanding the complexities of probate matters, as well as providing legal advice on what steps should be taken to resolve a dispute. These lawyers can assist their clients in filing and responding to documents in court, representing them in court proceedings, negotiating settlements on their behalf, preparing settlement agreements, and more.
In addition, these attorneys provide comprehensive services tailored to each client's unique needs.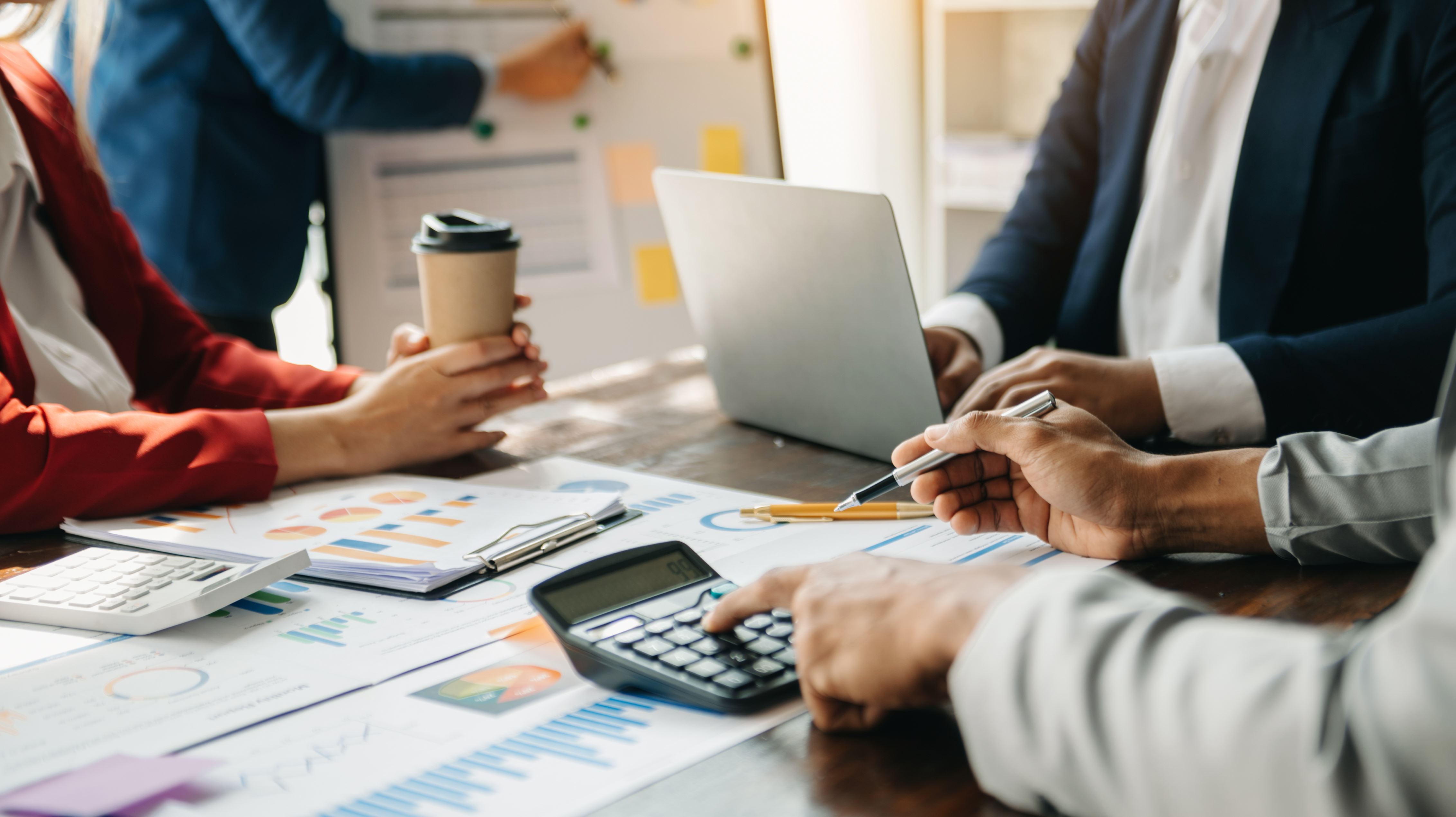 This includes:
Extensive case evaluation
Assisting with the search for and collection of evidence
Providing guidance in regards to state laws that may affect the case
Advising clients on their rights and options
Drawing up contracts or other legal documents
Filing motions or petitions on behalf of their clients
Offering negotiation strategies to resolve disputes outside of court
Engaging in mediation or arbitration if needed
Organizing and attending depositions
Obtaining expert witness testimony if necessary
Above all else, a litigation attorney serves as an advocate for their client's interests throughout the entire process, helping them find solutions that best protect their assets and interests. Their comprehensive knowledge of inheritance litigation laws in New York and their experience in handling probate disputes make them invaluable assets to clients seeking resolution and justice in matters of contested wills and estate administration.
Why Adler Law should be your first call
We have over 50 years of experience with probate.
We represent clients all throughout Long Island and New York City.
We can also assist clients with business succession planning, family law, and real estate law.
In addition to being licensed to practice law, our founder, attorney Steven M. Adler, Esq. is also a licensed health and life insurance agent and licensed real estate agent.
Trusted Guidance That Exceeds Expectations
50 years of experience on your side.

Personalized approach with all of our clients.

Responsive to all client inquiries.

Effective service, proven results.